"Other girls don't stand a chance,cause when i see you i feel a touch of..."
– Kaylow -Dry your tears ( featured by Bright Breeze).. <3<3 (via lab-hau5)
"My love is his and his is mine,a friend became the…Love of my life.. You..."
– Erykah Badu  <3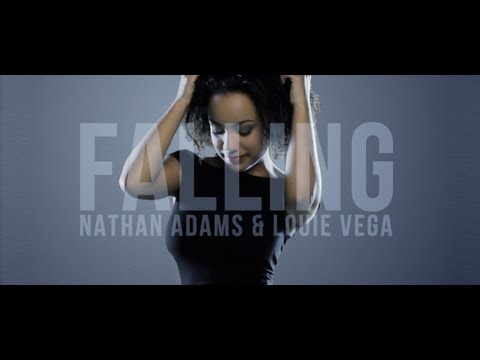 "I believe one can live many lives through personal style. Every day is an..."
– (via theretailaddict)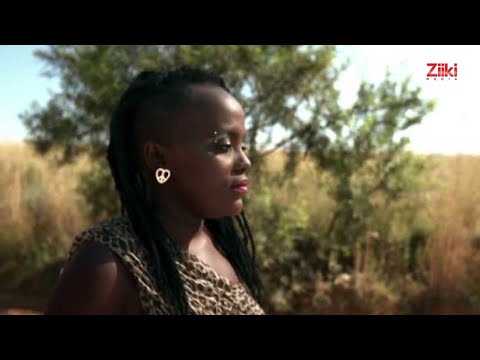 LAB_HAU5: Current Playlist 22/4/13 →
lab-hau5: 1. Dj Phat Cat ft Nthabiseng-Ulithemba Lam(Brazo wa Afrika and Da Capo remix) I have like a folder of different versions of this track…This is the one i loove! Da Capo and Brazo wa Afrika on one track = magic! 2. Moneoa -Molo ( Pex afrikah remix) ..iyooooo …SMH…Banger!! 3. Liquideep -…
ebonix asked: Awww hope u feel better soon :D This too (whatever your too is) shall pass
"Life's challenges are not supposed to paralyze you, they're supposed to help you..."
– Bernice Johnson Reagon (via onlinecounsellingcollege)
"You're the light that shines upon my darkest hour, and i believe in everything..."
– Kaylow - we are to be ( featured by Chymamusique)  (via lab-hau5)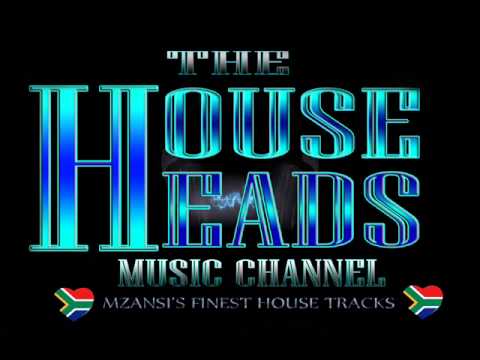 When you're patiently waiting for "Your Time" but it takes for ever to be "Your time" …
"On 8 March 1857, women working in clothing and textile factories (called..."
– How It Happened - A Brief History of International Women's Day (via djgoodblood)
"She let me hit it, her gut feel it like premonitions."
– Wale, "Change Up" (via lyriciss)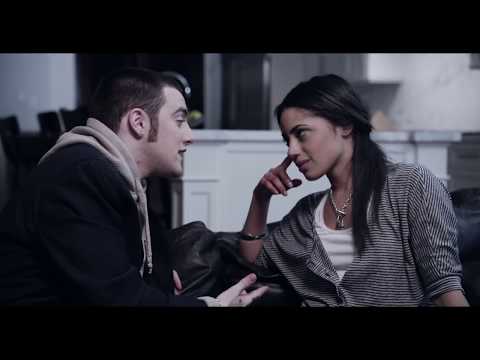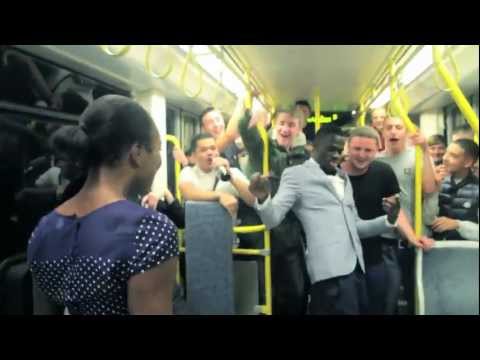 One day you'll meet a guy. And ultimately, he's...
"I am not perfect,nobody walking on this earth surface is "
– Jay Z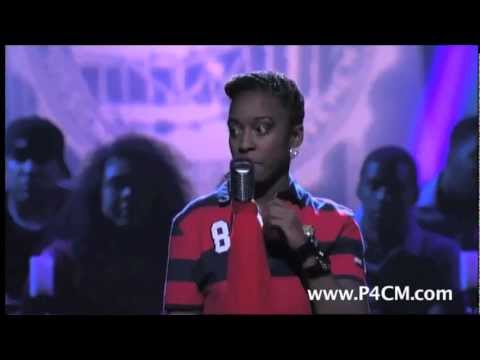 "I am sooo juiced that God made minutemaid,and in less than a minute a minute was..."
– Poet Eric vaughn